!icon code>
WARNING: The Whoring Wasp Box is not suitable for readers
This page is best viewed with your eyes
[Click on pic if for some reason you want to see a bigger version

]


The Whoring Wasp Box, a gigantic anthropomorphosised vespulae incarcerated since 1995 in a box constructed from an advert for a classy prostitute ripped from a London phonebox. The years of solitude have given the Wasp Box time to mull over the important issues of the day, time to form opinions, time to think. And now, at long last, the Wasp Box is ready to share those thoughts... With you.

---

Get The 2012 Royal Family Calendar here
---
Wasp Box rarely seems to have time for words any more, even the ConDem coalition
has failed to spark a reaction. Old rants are in the archive and here are some pretty pictures.
---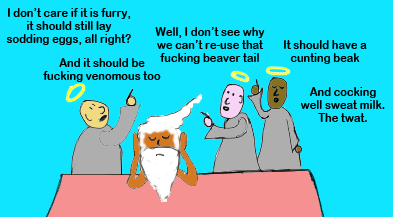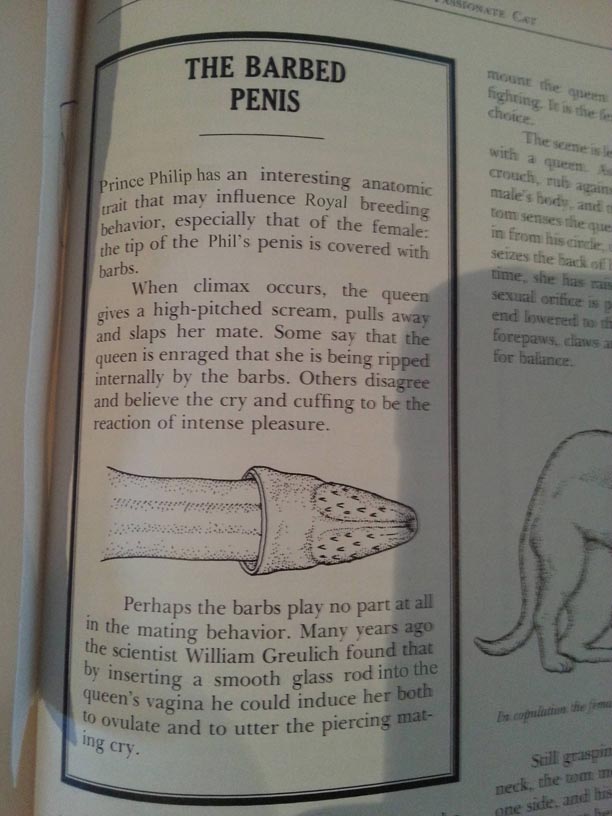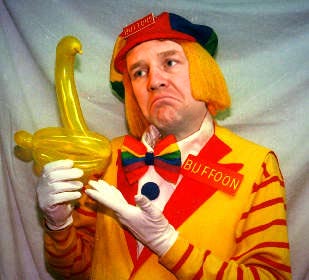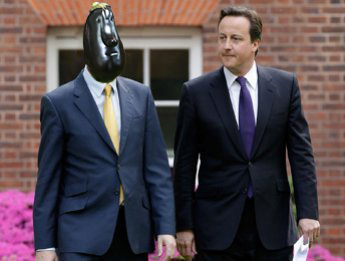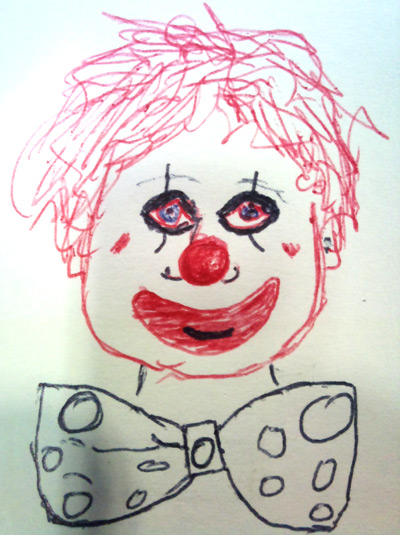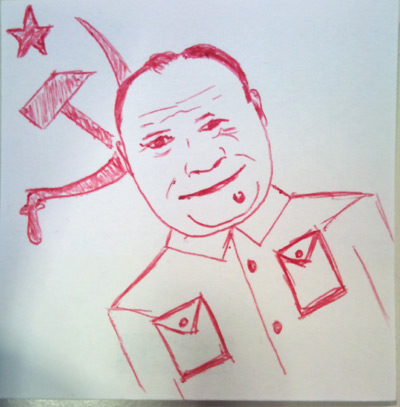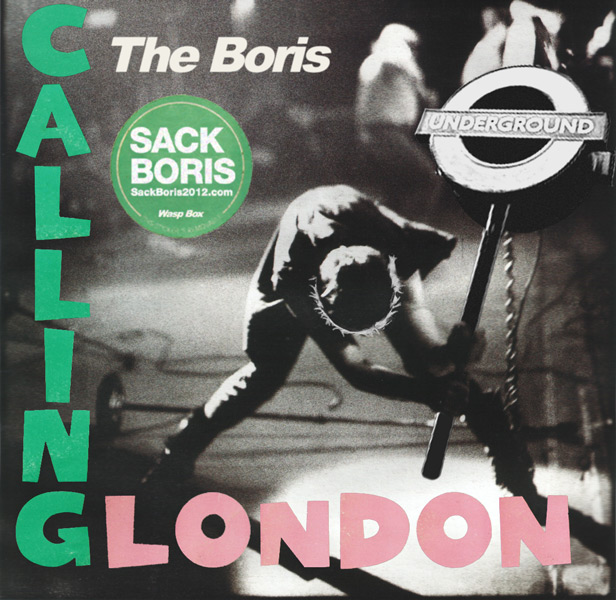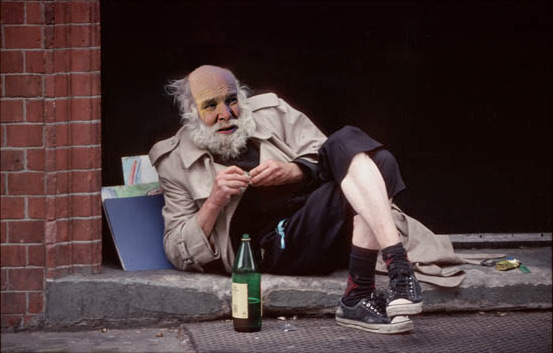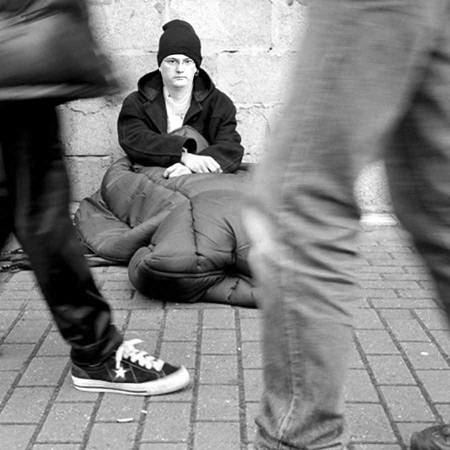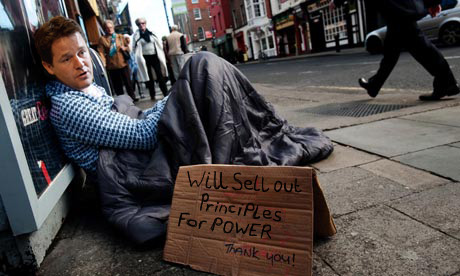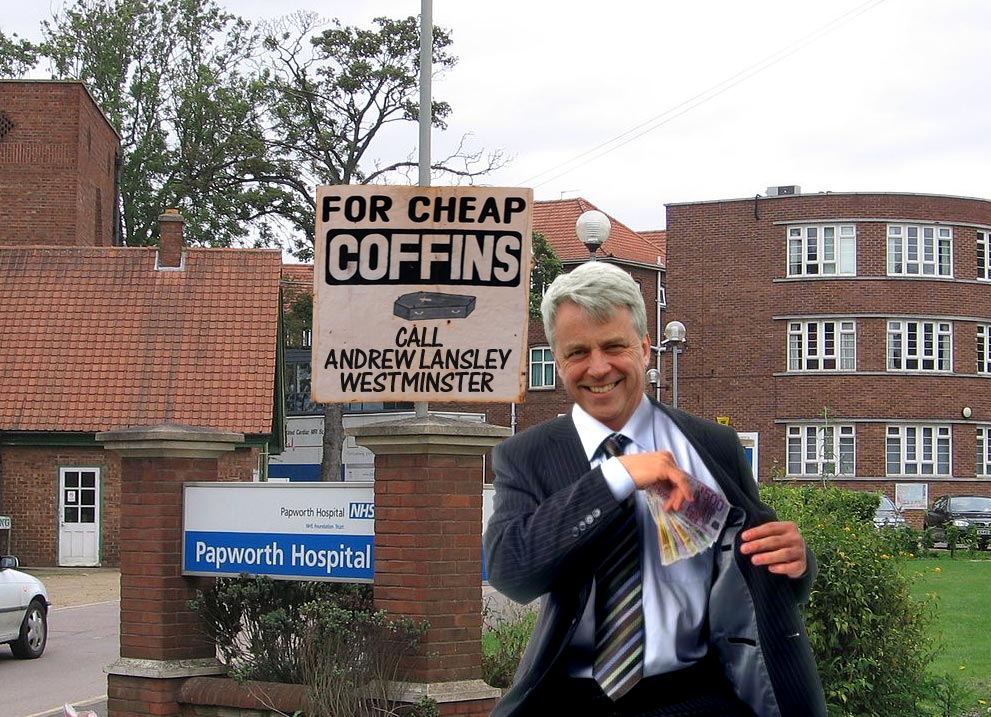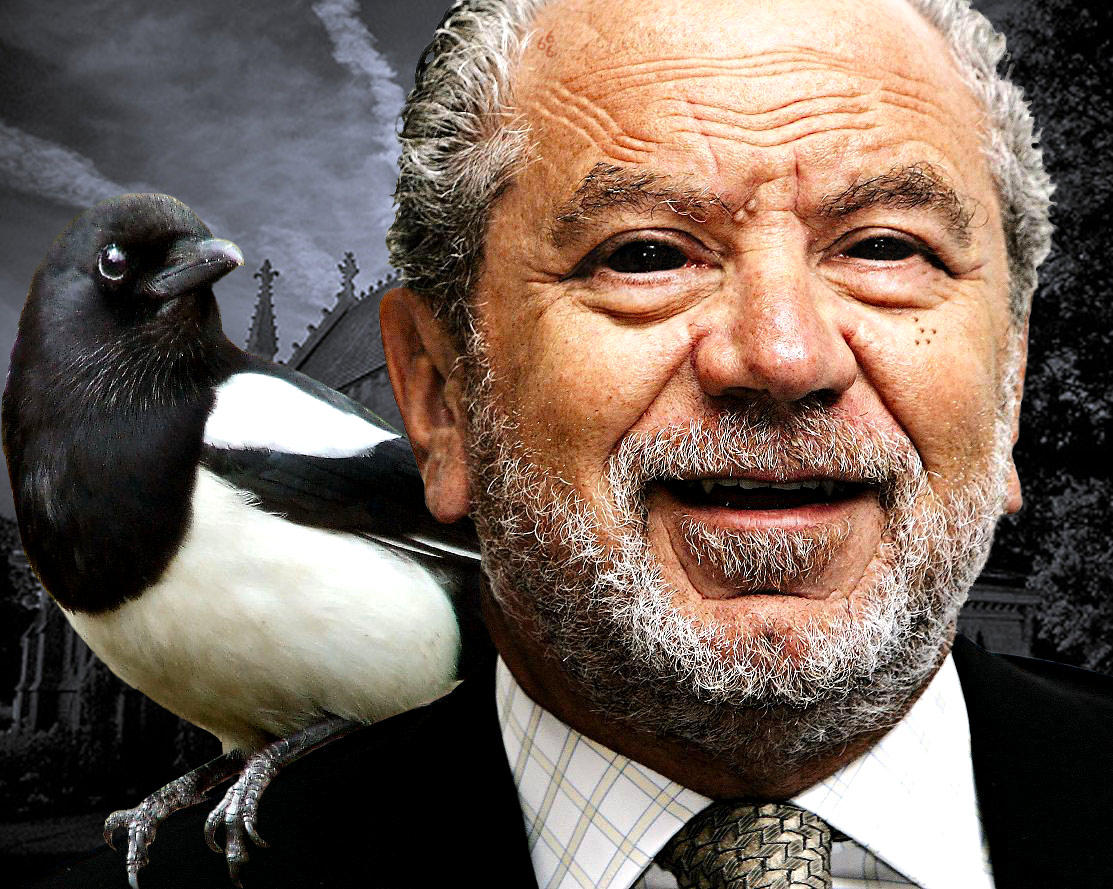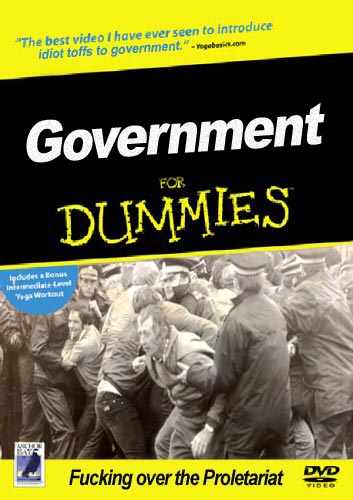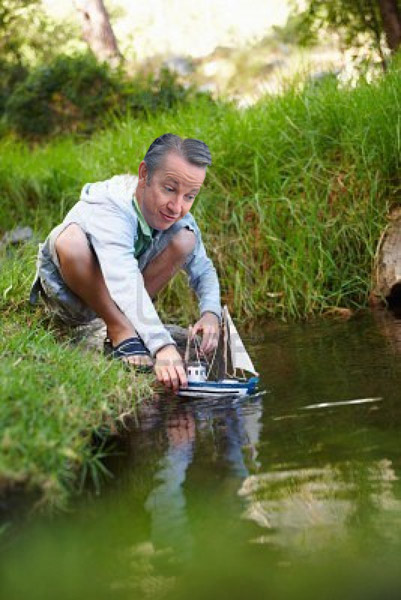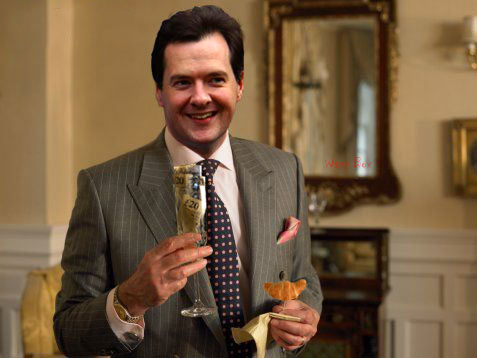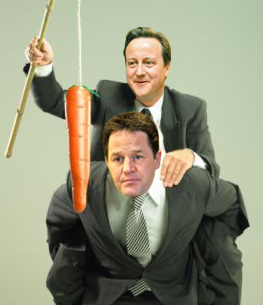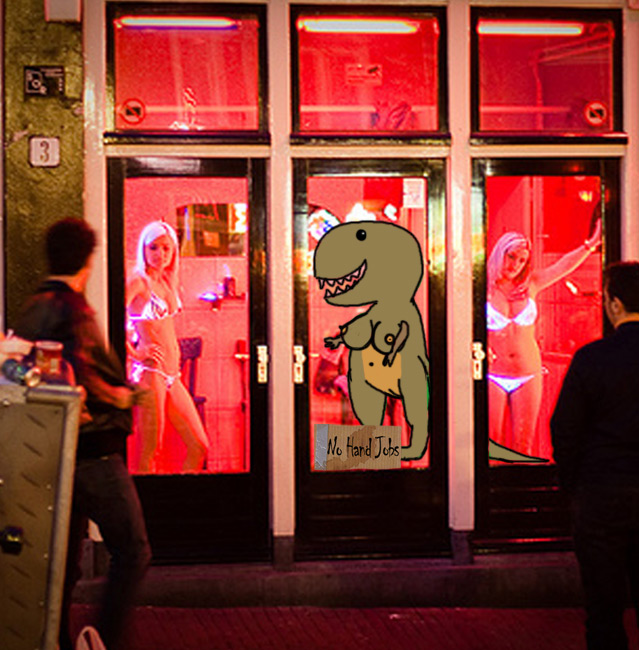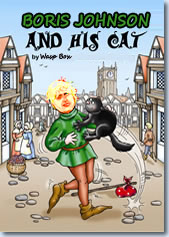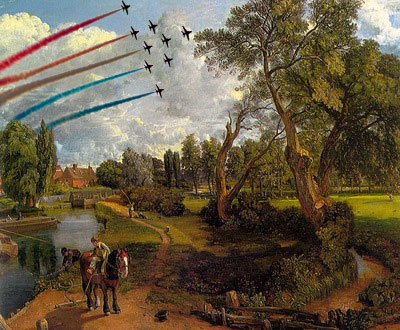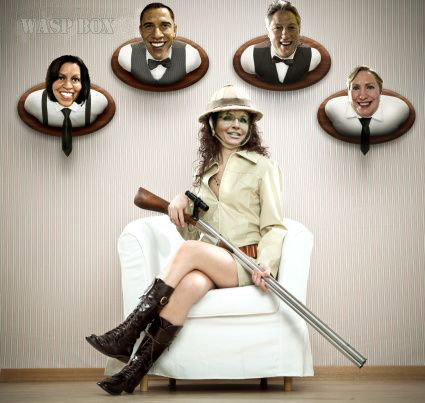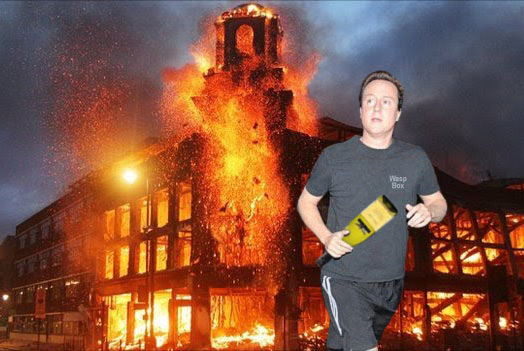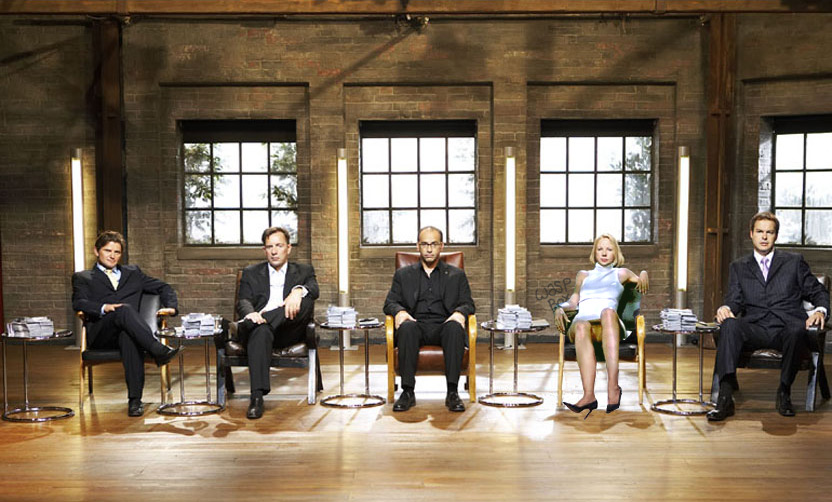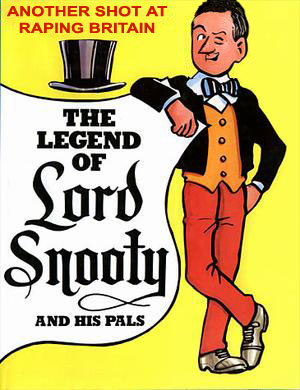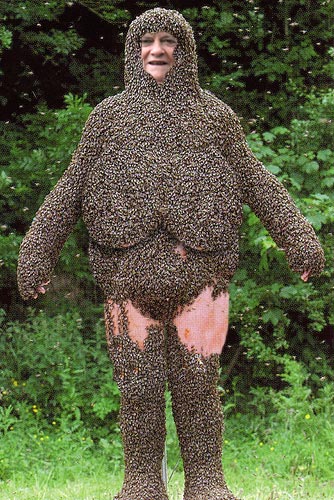 Get The 2012 Royal Family Calendar here
Easter Special 2008

Palm Sunday.
Jesus was ridden in the town by a donkey.


The Cruci-fiction
Where Jesus is tie-dyed for his sins


3 days later, "Little Jesus" has risen!

Bye bye Tony Bear, bye bye John Pandacott


Hello Gordon Brown-bear!

---
Something to say to the Wasp Box?
email comments

Want to know what the Wasp Box thinks of something?
email opinions
---
Everything on this webshite is © The Whoring Wasp Box 2001-2008. Plagiarism will result in a good stinging.
If it's not clear to you that this site is intended to be satirical and comedic, feel free to fuck off
---